You can't keep a good super spy down, it seems...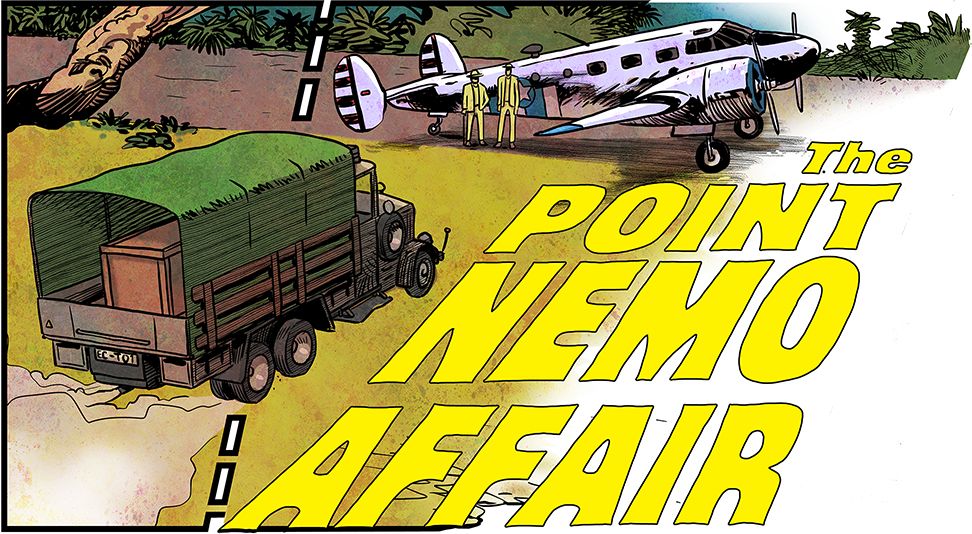 Following the latest in a series of disappearances from the Point Nemo facility, world leaders come together to demand answers as to how anyone could escape "the inescapable prison."

When Velicity Jones is assigned to investigate, the world's greatest secret agent finds herself in a deadly race against time to prevent a mass breakout that will unleash some of the most dangerous people on the planet onto an unsuspecting world...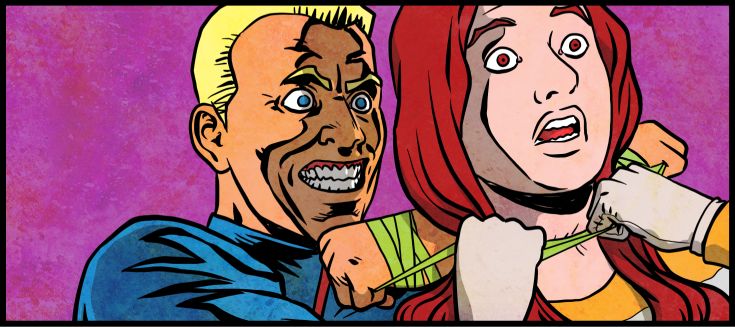 There was a lot of deliberation about this, and whether we were going to continue the series without Dave "Bolt-01" Evans (it's never not going to be strange doing these without him, given how integral to the entire series he was), but, ultimately, it just came down to the fact we had another story we wanted to tell - and I think it's a pretty bloody good one, too. I like to think that we've crafted something special with The Point Nemo Affair, that will surprise and delight anyone who's been following Velicity's adventures so far. I'm reluctant to say much more, because... Well, you'll just have to read it.
What I will say, though, is that it may be an idea to go back and re-read The Devil's Breath before you dive into this one (available in Aces Weekly #29, or from Amazon or Gumroad) - although, like every other entry in the series, this new adventure, The Point Nemo Affair, is specifically written to be a stand alone story, so you really don't have to go back and read any of the others. But I hope you will, anyway.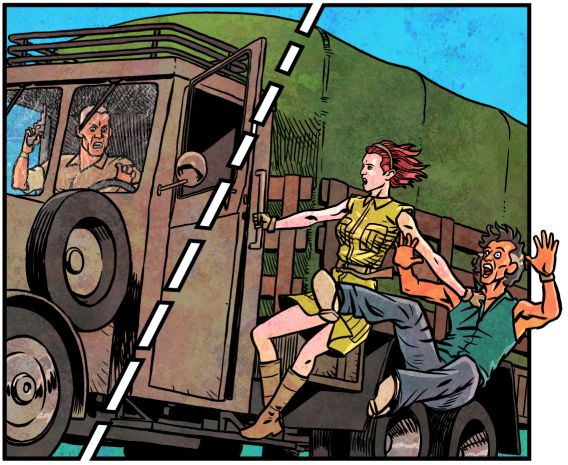 As I said, The Point Nemo Affair is - like its predecessors (The Devil's Breath, available in Aces Weekly issue 29, The Godcutter Affair, available in issue 37, The Silent Forest, available in issue 41, The Edge Of The World, available in issue 45 and The Dicemen Affair, available in issue 54) - a stand alone, self-contained story, designed to be read as a whole or in weekly instalments, depending on your preference.

Whatever way you choose to read it, the adventure begins in issue 62 of Aces Weekly - which launches on APRIL 10th.
As ever, each issue of Aces Weekly will cost you £6.99 (or £1 a week, if you prefer!), and - with that one off payment - you'll get access to each new episode of The Point Nemo Affair every Monday, along with the latest chapters of five other stories.
So, what're you waiting for? Go! Get it!
Velicity Jones will return...

Velicity Jones returns in... The Point Nemo Affair
Reviewed by
Lee
on
12:23 pm
Rating: