From myself,
Bryan Coyle
and Bolt-01, comes this chilling tale of secrets, lies and ancient history!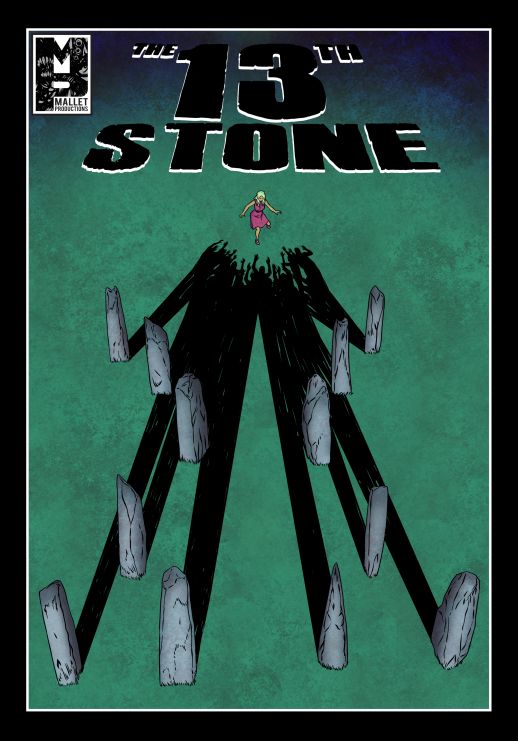 Taking a job in the small English village of Argleton, archaeologist Joy Lambton finds herself intrigued by the ancient stones that stand on the outskirts – particularly why the few sources she can find about them claim there are only eleven stones, when there are clearly twelve.
But when she learns of a thirteenth stone, Joy begins to uncover the dark and terrifying connection they have to the village...
---
The 13th Stone
is available, digitally, from these retailers, priced $2.99:


Gumroad
The 13th Stone
Reviewed by
Unknown
on
2:41 pm
Rating: