Been digging through some stuff I did during the lockdowns recently, and found a short story that I completed way back at the beginning of them, and then...completely forgot all about. So, I've decided to throw it up on the Ko-Fi shop (as well as Amazon and Smashwords) for the stupidly low price of 99p, if anyone fancies reading it.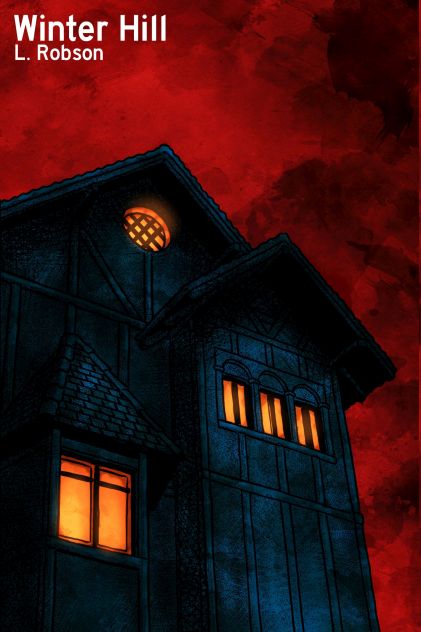 Following the death of her husband, a young woman heads to post-war Cornwall with a friend for a simple job of clearing out an old manor house, but soon discovers Winter Hill hides a dark secret...
*

You can get Winter Hill in a variety of formats for your various e-readers from:



And, again,
huge
thanks to m'colleague
Bryan Coyle
for providing that lovely cover.
Winter Hill
Reviewed by
Lee
on
10:36 am
Rating: