With Halloween just around the corner, I thought it would be a
good
time to dip my toe into the world of
Kindle-based
short fiction again, with a piece called
Melody
...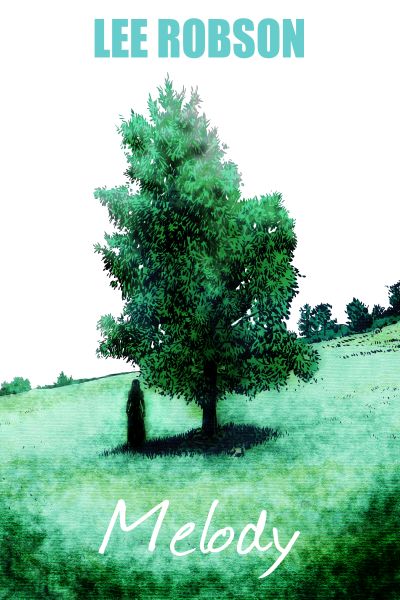 When his fiancée puts their engagement on hold, Paul Grant finds himself whisked off to the town of Aviemore in the Scottish Highlands for a short golfing holiday to try and get his mind off everything. But when he meets Melody, the wife of the hotel owner, Grant finds himself embarking on a strange and sinister affair...
It's difficult to talk about this one without giving anything away, but it's kind of a love story, and kind of an M.R. James homage... Because, y'know, Halloween. But, anyway, it's now available for your Kindle for a single quid, so, really, you've got no excuse for not grabbing a copy.
You can get
Melody
from Amazon UK:
The story is also available via Amazon US:
And, for all you non-Kindle owners,
Melody
is also available as a PDF via
Gumroad
:
So, y'know, buy, read and maybe even enjoy.
And
huge
thanks to m'colleague
Bryan Coyle
for providing that gorgeous cover (and the wraparound, which I might show off later) and Chris Rowland for tackling the editing chores.
Melody
Reviewed by
Unknown
on
10:35 am
Rating: