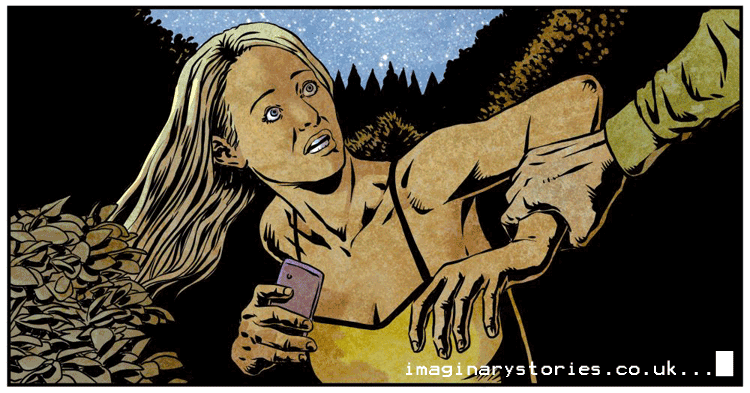 This is Imaginary Stories, the blog of a writer you've never heard of, and who's work you'll never read. Hi!
Realised I haven't updated this here blog since August last year, so I thought it was high time to get it back up and running again. I've made some changes to it, added some fresh links (including my
Amazon author page
,
my eBay auctions
and
my bookshop
), and updated a few pages. Which is nice.
If you're so inclined, you can
grab some short prose stories I've written for less than a quid
or maybe even
check out some free comics
- and if you like
them
, feel free to
check me out on Comixology
.
I've been using "soash meeds" less and less over the last six months or so, simply because I don't feel I have anything to add to the "discourse" of the day (and I'm not really that much of a performative person, as the ol' socials require). However, you can find me over on
Twitter
and
Instagram
, if you want. Although why you'd want to, I don't know.
Oh, yeah, it's 2020 now, isn't it? Or as I like to call it to a sea of blank faces "Arno Stark is Iron Man Year."
God, it's no wonder I'm single.
But, yeah, 2020... I have no idea what the year holds... Well, OK, I actually
do
know at least
one
thing that it's got in store, which should be coming along around May-ish. After that, though... *shrugs*. I've got a couple of things to finish up that got away from me last year (and two more from 2018 that pretty much stalled after I scripted them), but, other than that, I'm...free to be hired, I guess...?
Anyway. Futures, yeah?
Art by Bryan Coyle.
Station Ident: January 20
Reviewed by
Lee
on
12:00 pm
Rating: