10 Miles: A Collection Of Short Stories
10 Miles
is a collection of short stories (including the previously published short story
10 Miles
,
available to buy separately
), available digitally for the
Amazon Kindle
, or as a PDF for non-kindle owners, priced just
£1.99
.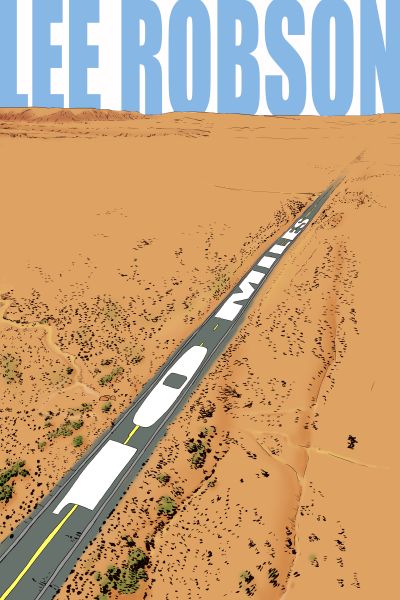 The six stories included are:
8-Ball:
When a "Magic 8-Ball" computer program begins to make increasingly accurate predictions, Paul Johnson finds his life slowly being turned inside out...
Click:
One photograph reveals so much...
House:
When Ray disappears from his home, the neighbours become increasingly worried...
Dead Drop:
When her friend, Quinn, asks her for access to her buildings servers to check out an outdated flash drive, Zoe Webb finds herself caught between the most powerful corporate entity on the planet and an independent news agency determined to expose them.
10 Miles:
Rob Jackson has turned his life over to the whims of Fate, using the flip of a coin to make decisions. But, as he heads through the Nevada desert, he's discovering just what a strange and cruel mistress Fate can be...
The Phone:
Two friends embark on an increasingly dangerous night out as they try to escape the secrets a mobile phone contains...
---
Cover art by
Bryan Coyle
.
10 Miles: A Collection Of Short Stories
Reviewed by
Unknown
on
2:11 pm
Rating: